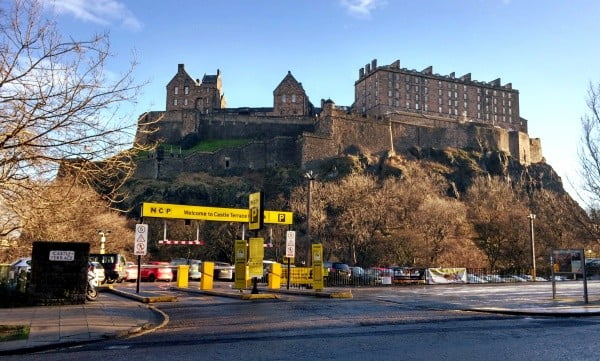 There are a few different types of parking in Edinburgh. The availability of on-street parking varies; some of our properties have this facility and so if you consider it essential, we advise you send us an email (info[at]greatbase.co.uk) so we can identify your options. Prices also vary (see this interactive map). Off-street parking comprises seven 'park and rides' in the outskirts of the city, which are free and offer 24-hour access. To park more centrally, you can choose from a number of private operators, although they do of course charge for the service.
Some further pointers:
Remember to check time plates in your parking area, as restricted hours apply in some places
Some parking spaces are marked as requiring permits and are for the use of residents only
There are four parking holidays in Edinburgh: Easter Monday, Christmas Day (25 December), Boxing Day (26 December), and New Year's Day (1 January). On these days you can park for free in public parking bays and on single yellow lines
Drivers or passengers with mobility issues may qualify for a Blue Badge, which renders on-street parking free of charge and without time limit (the scheme doesn't apply to off-street parking)
Parking tickets can be purchased using either coins or RingGo, a cashless payment service which uses your mobile phone, smartphone or tablet (registration is required beforehand, as well as an internet connection if using the RingGo app).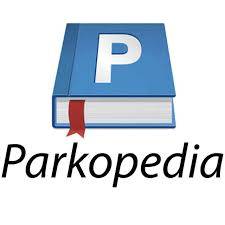 This is a great resource both for gleaning a holistic understanding of the parking situation in Edinburgh and for narrowing your options using one of the many filters. Its interactive map identifies the parking zones defined by Edinburgh Council, and you can refine your search according to the required duration of parking, proximity to your street, price, and the type of parking you need (that is, secure, underground, or motorcycle parking). Directions to parking and real-time availability data (where possible) are also provided. Users can also access the service from the Parkopedia app for the Android and iTunes stores.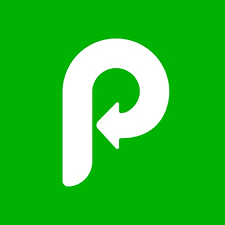 JustPark provides listings of pre-bookable parking spaces leased by property owners or managers to drivers. It doesn't include an interactive map, but offers more comprehensive filters than Parkopedia for the type of space required. It too has an app offering on the Android and iTunes stores, and cites a number of advantages over conventional parking, including saving time and money and avoiding traffic wardens.
Long-stay parking

We have a partnership with Airport Park and Ride whereby our guests can enjoy discounted pricing on long-stay parking near Edinburgh Airport. This is available at the Secure Airparks car park (not the same as Edinburgh Airport long stay car park), the rates for which are as follows:
2 days = £29.44
3 days = £34.20
7 days = £48.44
10 days = £55.09
* Disclosure: the links indicated with an asterisk below are affiliate links which means at no additional cost to users we receive commission if you click through and purchase the service.
For customers who wish to take public transport to the city centre or fly to another city, there is also a shuttle service between the Airpark and Edinburgh Airport which takes only two minutes and operates 24/7.
Book parking at Airport Park and Ride in Edinburgh*
Secure parking is also available at the following locations:
Share