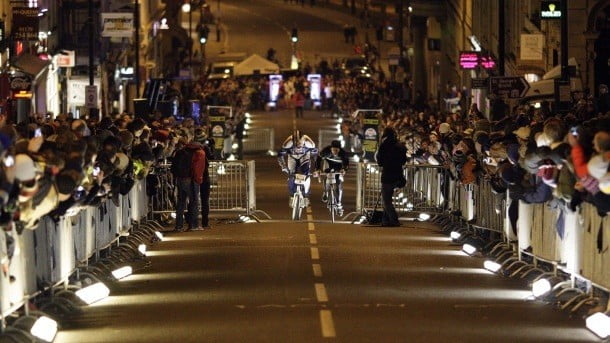 This month the Grassmarket is going to be transformed into an uphill race track for one night only as part of the Red Bull Hill Chasers event.
On Saturday 12th April at 7pm.  BMX bikers, mountain bikers, road racers and fixed-gear cyclists will compete in a 170-metre sprint across the Grassmarket and up Victoria Street
It sounds like a great night with at least 500 bike enthusiasts expected to compete in the challenge.
We have availability over that weekend in some of our fantastic city centre apartments so don't miss the chance to see this unmissable event – the first time it's ever come to Scotland.
Find out more on the Red Bull Hill Chasers website.
Share