Professional Holiday Let Management in Edinburgh
Earn more and do less with our fully managed services. Our dedicated team will maximise the value of your short-term rentals, from booking generation, guest communication to housekeeping. We do it all.
Dedicated holiday rentals experts in Edinburgh
Greatbase Apartments is a leading short-term holiday rental and Airbnb management agent in Edinburgh. We pride ourselves on providing excellent and trustworthy services to owners and guests.
More than 10 years of success in the market
The Greatbase difference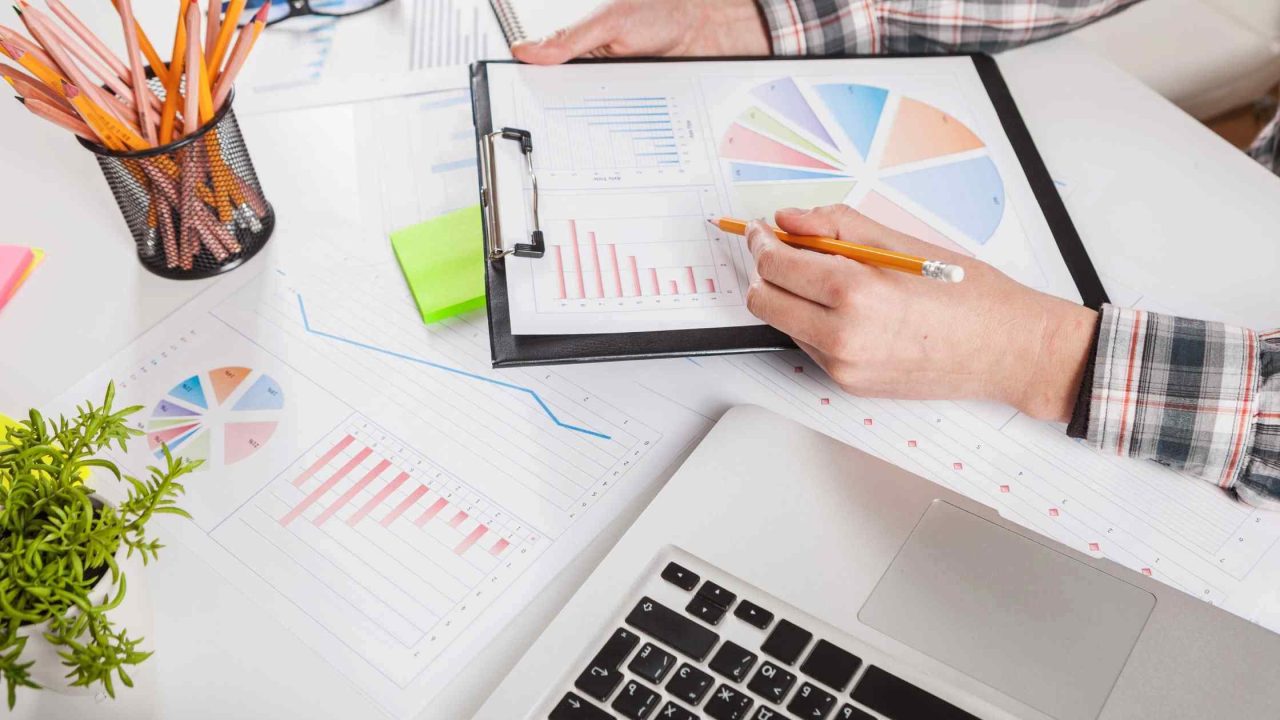 Our unique and flexible property management approach will ensure you reach global guests quickly and effectively. We understand what is important in the Edinburgh holiday home market. Our professional fully-managed short lets management services mean you do not have to manage your bookings. We handle everything from setting up the listings, ensuring your apartment is 'guest ready', advertising, collecting and processing payments, communicating with guests, housekeeping, and much more, with the goals of generating better returns for your rental properties in Edinburgh.
Our services
When it comes to property management services for holiday rentals in Edinburgh, Greatbase has got you covered. We specialise in holiday accommodation for guests looking for short-term stay, leisure and business trip in Edinburgh. Our team takes care of literally everything from property management, marketing, and listing management to guest management so that you can sit back, relax and watch your rental income increase on our owner portal.
Whether you have a new investment property in Edinburgh, you have a property that isn't performing as well as you would like, or you worry about the new challenges from the short-term lets licensing scheme, Greatbase can help.
Let us take care of all the details, keep occupancy levels high and ensure the guest have the best authentic local stay in Edinburgh.
Styling
We work within your budget and provide recommendations to make sure your property is guest ready with the goals of attracting the highest possible returns and ensuring our guests have a comfortable and memorable stay.
Professional Photography
Perfect photographs are essential to make your listing stand out! Our professional photographers capture the most eye-catching amenities and the beauty of your holiday home and present them to guests on online booking platforms.
Listing Creation
First impression of the listing counts! Many guests are looking for unique and feel-at-home holiday apartments in Edinburgh. Our knowledgeable expert will write an informative and appealing listing for your property.
Booking Management
We handle everything from enquires, reservations, collecting, and processing payments. We check your home after each guest check-out. You can see your income grows even if you are living in other cities or countries.
Marketing
Attracting travellers to book your holiday home is essential. Your home is listed on trustworthy holiday rentals websites and we closely monitor the performance of your home to ensure you get the most out of your asset.
Guest Communication
Prompt replies to all guest communication is important! We maintain high response rate across all platforms and have an emergency number for guest to call during their stay. You can have peace of mind because we work around the clock to take care of the guests.
Price Optimisation
We use dynamic pricing technology to keep the pricing in line with supply and demand. The process will adjust the nightly rate of your holiday lets rental based on different variables and maximise your revenue while ensuring a high occupancy rate in both quiet and peak season.
Professional Cleaning
To maintain your property in well-maintained conditions, we use reliable and highly trained cleaners in Edinburgh to make sure your holiday homes are professionally cleaned after guests complete their stay. Your home is presented to the highest of standards to the next guest.
Property Maintenance
We will look after all levels of maintenance on your property. From changing a light bulb to any issues that involve plumbing, carpentry or electrical, we will take care of them without you having to worry. We have trustworthy trade people that can call on and provide the best possible price for you.
Owner Management Portal
You can access your accounts through the owner management portal whenever you want. You can view the availability calendar, block the dates for your own use, check the expected returns and so forth.