About
Greatbase specialises in holiday lettings in Edinburgh. We manage around 30 luxury, self catering holiday apartments in central Edinburgh for short-term lets, including holiday, festival, corporate and relocation rentals.
All holiday apartments are decorated and furnished to a high standard and fully equipped for self catering. Free Wi-Fi is, of course, included.
We offer guests a personal, tailored service – making sure your stay in Edinburgh is as comfortable and stress-free as possible.
All guests are personally greeted upon arrival to ensure you're familiar with your chosen holiday apartment and informed about what you can do while you're here. We also offer contactless check-in if you prefer this option.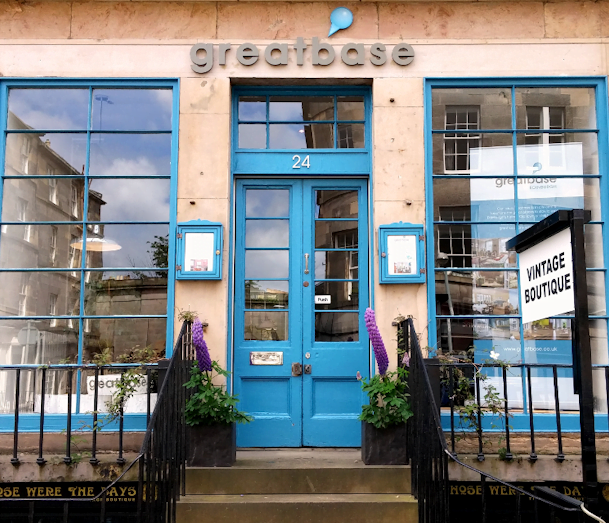 Caring for the environment
We do professional holiday lettings in Edinburgh and take caring for the environment seriously. We also encourage our guests to do what we can to recycle, reuse and reduce our waste.
Below are just some of the things we do:
We are a virtually paperless office. Any paper and cardboard received is recycled often in our wormery*!
Wherever possible, we navigate the city by bicycle, be that for meeting our guests or popping in to check on properties.
Sometimes we do need to drive and our goal is to replace our diesel-driven van with an electric one as soon as possible to further reduce our impact.
Our cleaners use, wherever possible, environmentally-friendly cleaning products.
We leave the garden behind our office to grow as a wildflower garden, creating a haven for as much wildlife as possible.
We encourage our guests to be as environmentally friendly as possible. Details on your nearest recycling point are provided in your welcome notes. We also provide advice on efficient energy use in your apartment.
We provide refillable toiletries in the apartments to reduce plastic waste.
We make an annual contribution to the Bumblebee Conservation Trust to support their important work to safeguard our natural flora.
* We have an office wormery and as much of our waste as possible goes in. It is then used in the Greatbase allotment to grow the veggies for our office lunchtime soups!