Edinburgh holiday apartments
Browse our hand-picked holiday apartments and find the perfect accommodation
for exploring Edinburgh's historic Old Town or beautiful Georgian New Town.
From spacious short stay apartments for groups and families to cosy hideaways for romantic breaks – you'll find them all at Greatbase.
Explore our bespoke range of holiday apartments here.
About Greatbase
Since 2007, we've been providing tailored holiday rentals for people visiting Edinburgh. From luxury New Town flats to cosy and stylish studio apartments – you'll find your perfect venue here. All of our self-catering holiday apartments are decorated and furnished to a high standard, with fully-equipped kitchens and complimentary Wi-Fi.
A home away from home
Greatbase has a wide selection of luxurious and homely accommodation ideal for trips of all varieties.
Our beautiful apartments provide guests with all the comfort and freedom of home,
combined with the highest level of service and support during your stay.
We offer face to face and contactless check-in service. Our guests can either meet with an agent or collect keys from a keybox on arrival.
The health and safety of our customers is our highest priority. All our holiday apartments are thoroughly cleaned between every stay.
Greatbase holiday apartments are ideal for both business and pleasure. Our homes have WiFi, a welcome pack and everyday amenities.
Feel like a local in our Edinburgh holiday apartments
Edinburgh is one of the United Kingdom's premier city-break locations.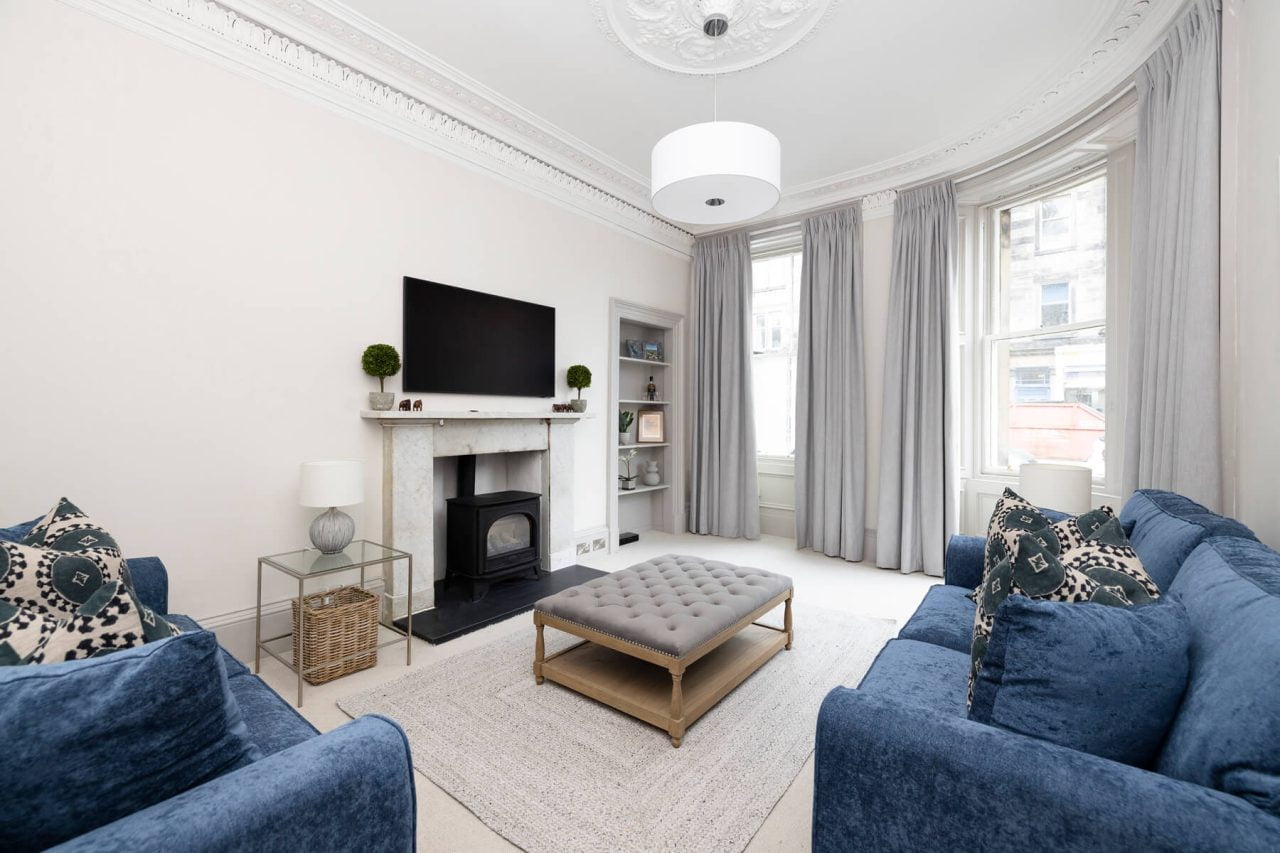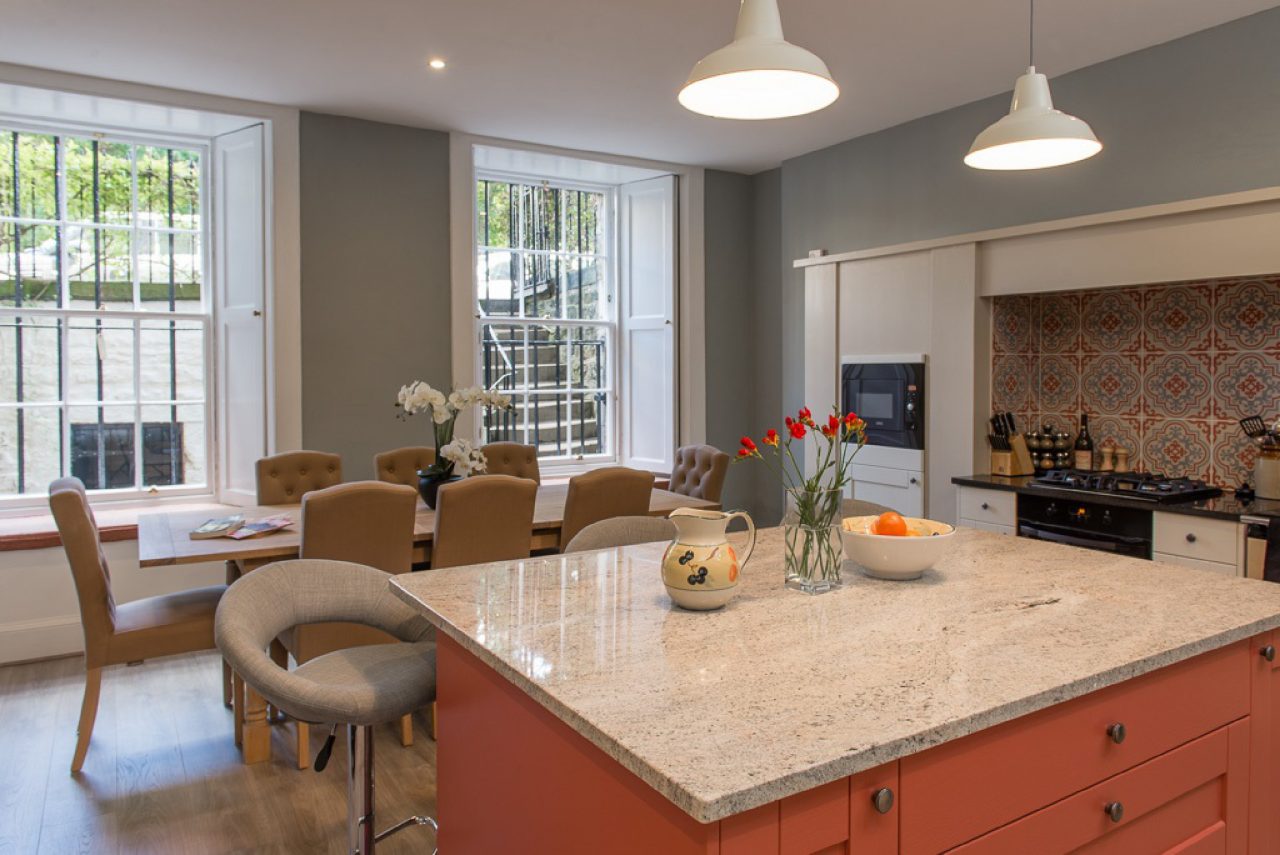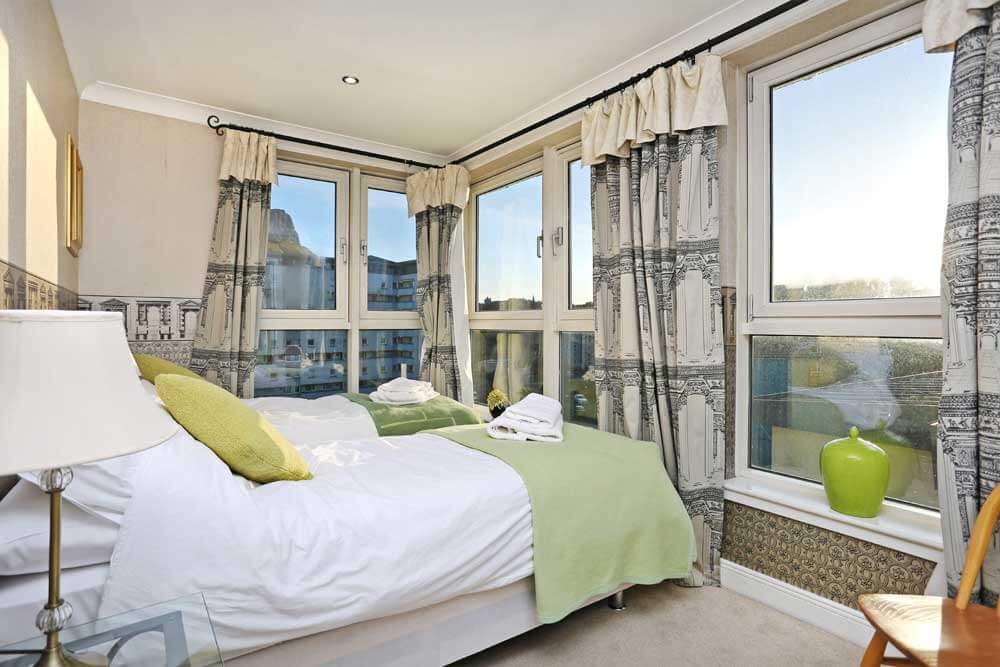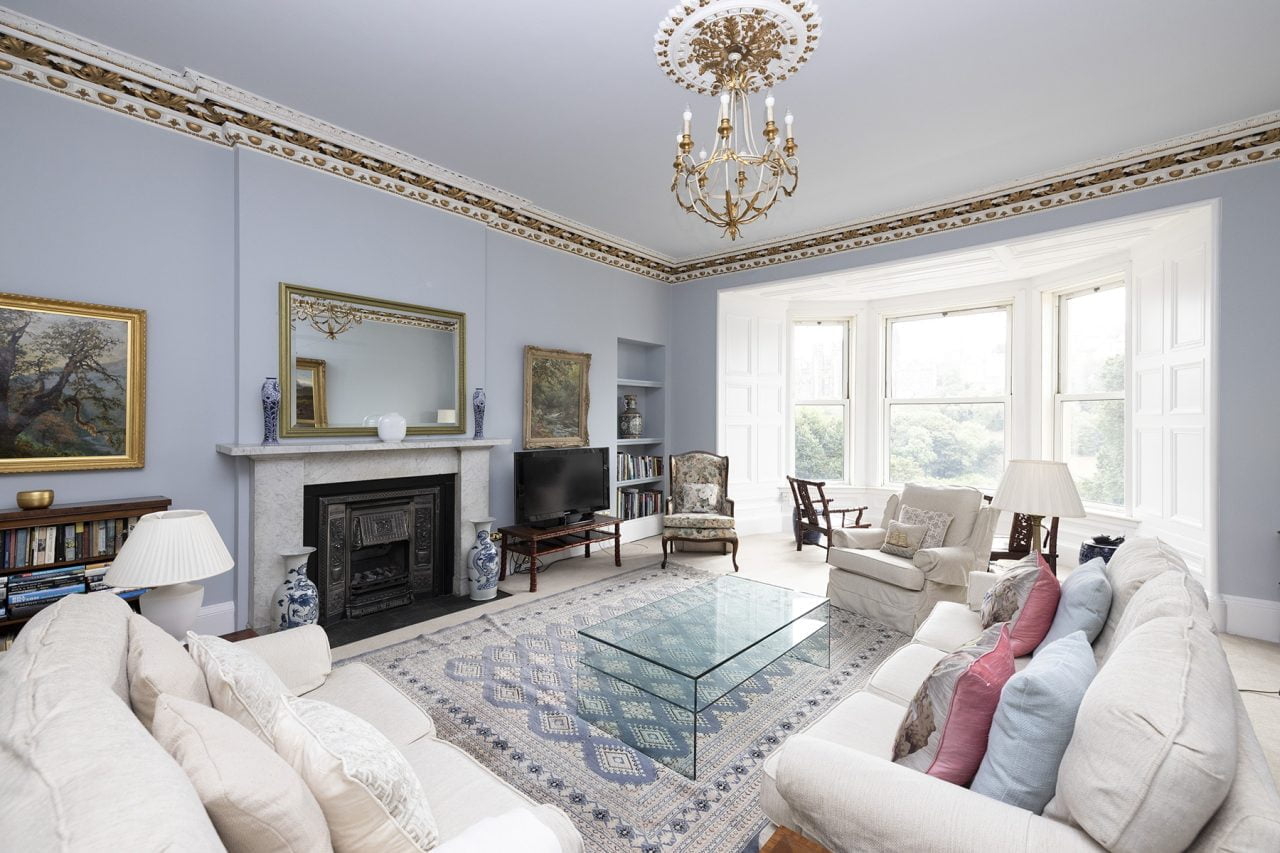 Scotland's beautiful capital city boasts rich culture, historic architecture, friendly independent shops and bars, and many calming green areas that offer a reprieve from the hustle and bustle of the city centre. You will have this World Heritage Site at your doorstep when staying at our Edinburgh holiday apartments.
We offer a range of unique and stylish holiday rentals and self-catering accommodation across the city centre, Old Town, and New Town, meaning you'll never be far from Edinburgh's best restaurants and must-see tourist attractions.
Those travelling for business purposes may wish to peruse some of our West End apartments, which are the ideal base for anyone looking for centrally located accommodation with easy access to the Edinburgh International Conference Centre.
Moreover, our apartments are the perfect Edinburgh holiday homes for those wishing to enjoy Edinburgh's world-famous International Arts Festival. Many of our Old Town apartments are just a stone's throw from some of the city's most prominent festival venues. These include our Royal Mile, Old Town and Holyrood apartments, which are just a short walk from the Pleasance Theatre; or our Ramsey Gardens property, which sits right next door to the iconic Edinburgh Castle.
Whatever your requirements, our holiday lettings team is dedicated to helping you find your perfect Edinburgh holiday accommodation.
Amenities for a comfortable stay
Book with confidence knowing the following features and facilities can be found in all our Edinburgh holiday apartments.
Our welcome pack ensures you have everything you need for a nice cup of tea or coffee upon your arrival, and if you have any other queries or requests there will be someone on hand to help.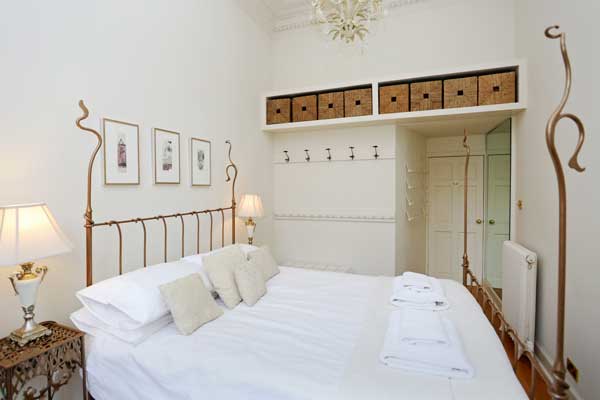 What guests say about our Edinburgh holiday apartments
Love this apartment! We have stayed in several Greatbase apartments and have never been disappointed. Home from home! Thank you.
Cleary Family
Belfast
A very nice apartment! Was nice to stay in a place so close to all the sights.
Henderson
Atlanta
Perfect apartment for a perfect weekend. Lovely to visit Edinburgh for the boy's graduation. Can't wait to return.
Love from London
Edinburgh in detail
There are plenty of good reasons to eat vegan and vegetarian food. For one, plant-based food is a sustainable choice that lessens your impact on the planet. If you're looking for the vegan and vegetarian restaurants in Edinburgh, it's also delicious and readily available.  Plant-based dining: better for you, and for the planet. As a…
Read More Vegan and Vegetarian Restaurants in Edinburgh – 10 Great Options
We're spoilt for choice in Edinburgh. With World Heritage sites, incredible historic buildings,, superb museums and galleries, seriously fun attractions, a wealth of beautiful green spaces and even beaches, it's hard to know where to start!