Tailor your stay
Make your trip to Edinburgh that extra bit special by using some of our handpicked services.
Fresh Food Delivery
It's lovely to arrive in your holiday apartment to find a well-stocked fridge, saving you a dash to the nearest supermarket before you can settle in properly. We have partnered with excellent suppliers Edinburgh Food Delivery to enable you to order top quality fresh ingredients, delivered ready for your arrival. They have a fantastic selection and wherever possible, ingredients are locally sourced, so you're making the very best of Scotland's own produce while supporting local producers.
Simply order online and use the code Greatbase10 at checkout to receive a 10% discount for Greatbase guests.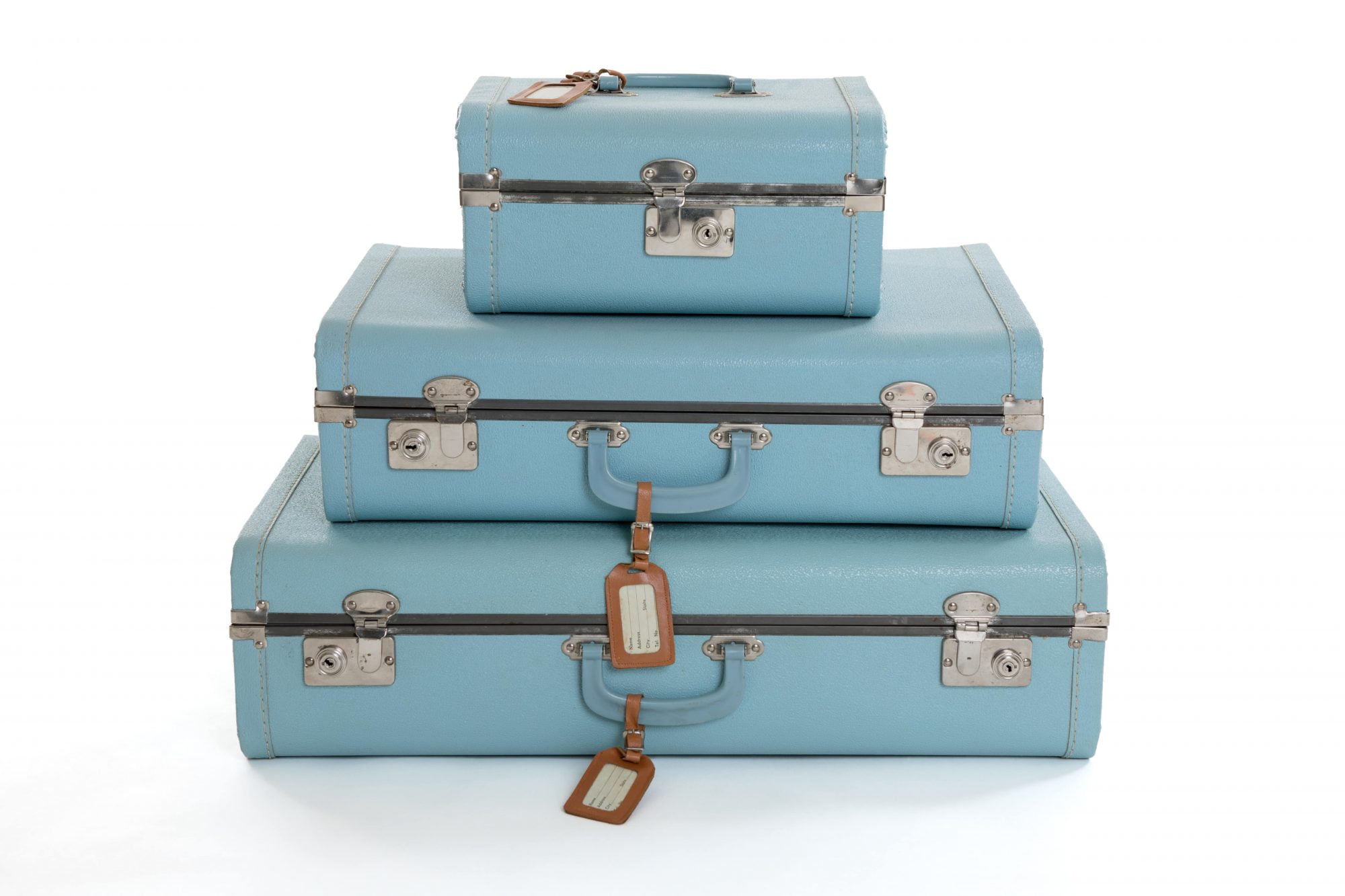 Luggage Storage
Depending on your needs, there are several solutions for luggage storage. We've negotiated the following discount codes for you, so that once you've made your choice you can get the best deal.
For a full explanation of all these options (and more):
Private Chauffeur or Driver-guide
Whether you are looking for a transfer from the airport, a day out from Edinburgh or a tour of Scotland, we can arranged a comfortable, stress-free journey.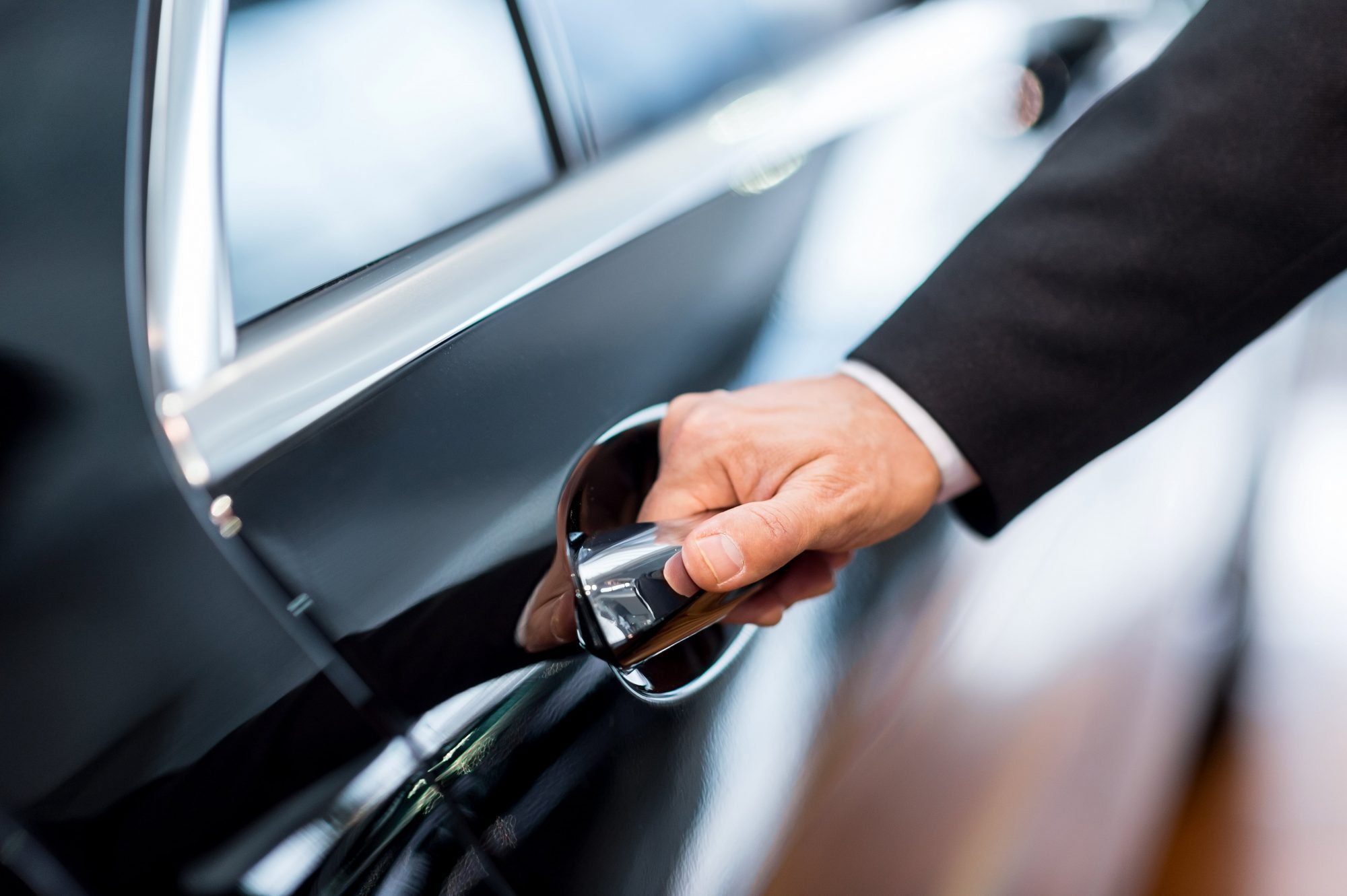 Private cooks and chefs
If your visit to Edinburgh is part of a special celebration, or you just fancy a night in without having to cook, a private cook or chef brings a touch of luxury to your stay. We work with the excellent Russell and his team from The Edinburgh Catering Company who can rustle up anything from a celebratory dinner to a full wedding breakfast. Drop them a line to discuss what you are looking for (and don't forget to mention that Greatbase sent you their way!).
Flowers
We like to put a few fresh flowers into each of our properties to welcome you, but if you're looking for something really special, or as a gift, we recommend our favourite Edinburgh florist, Snapdragon. We recommend a 'posy jar' or 'vase of flowers', but you can discuss more with Cathie and her team at Snapdragon.
Order online and use code THANKS10 at checkout to receive a 10% discount for Greatbase guests.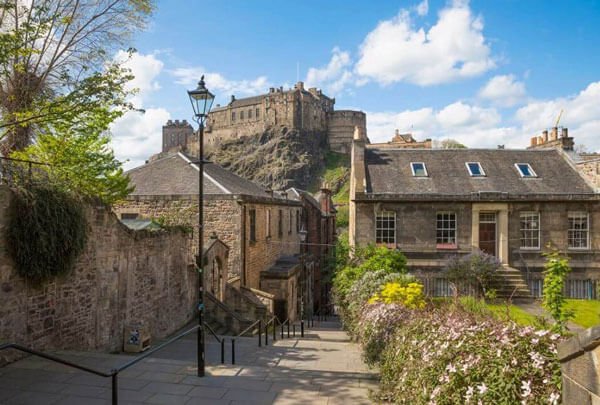 Tour itinerary planning
Whether your visit is purely to see the highlights of Edinburgh, or part of a larger trip to explore Scotland, we partner with some of the best itinerary planners and guides in the business. They will work with you to ensure you make the very best of your time here.
Let us know the sort of thing you're after (a group City tour, private guide, or extended Scottish itinerary) and we'll pass you on to the best people to help you.