Guest Experience
GREATBASE is delivering on our promises
At Greatbase, we greatly appreciate and value customer feedback. We always endeavour to use feedback to improve our services wherever possible. We do holiday lettings in Edinburgh and we are delighted to have overwhelmingly positive reviews. Below are examples of testimonials submitted by some of our guests.
If you wish to make a reservation, you can book direct on our website. You will receive a FREE Welcome Pack and a voucher for your next stay with us.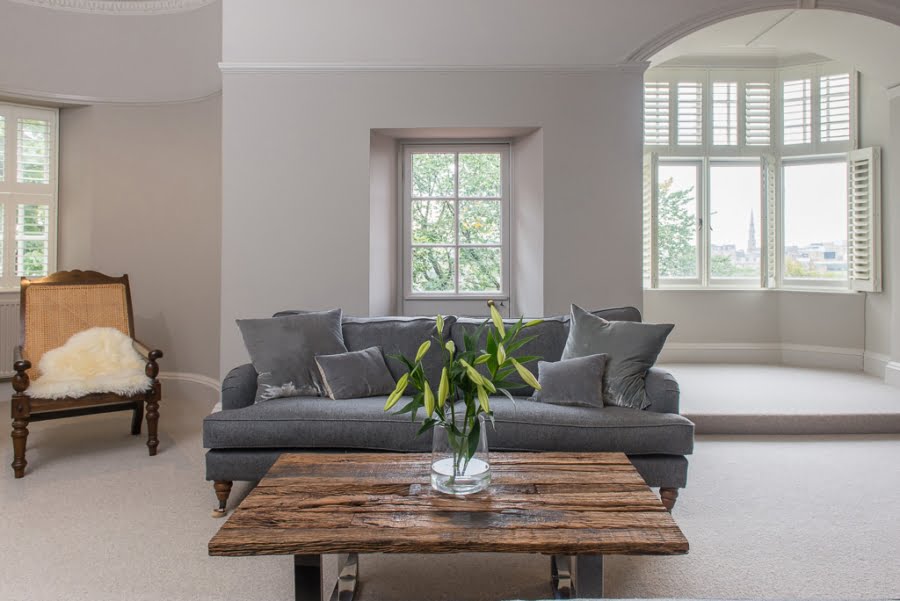 Wonderful venue for a special family gathering
Ramsey Garden was an excellent venue for a family gathering to celebrate a 90th birthday! The apartment is in a suburb location and has wonderful views across the city. The accommodation is very spacious, furnished and appointed to a very high standard. The individually decorated double bedrooms were most comfortable and it was very helpful to have an extra bed in the Library. The large table in the dining room made for a very special family meal. The kitchen was well equipped with plenty of room for more than one cook! The excellent shower room and roll top bath in the separate bathroom were much appreciated. The booking process and meet and greet all went smoothly thanks to Katie. We would not hesitate to return and highly recommend this property.
Excellent property in lovely quiet area
We have stayed here before and the reason we stayed here was it is excellent and in a quiet area, close to good bars and Restaurants but near enough to the centre of town, the rooms was clean and tidy and with nice touches in the house like a washing machine and dryer, but we did not need them this year, looking to book next year."
Very pleasant stay
A cute apartment in a quiet area but still close to the city centre. Has everything you need and the customer service is excellent.'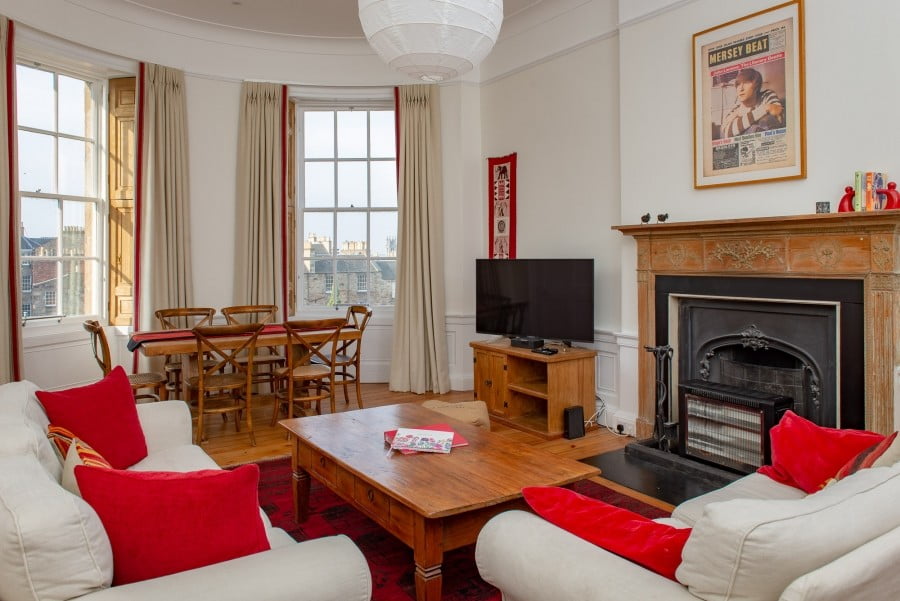 Brilliant, highly recommended!
Really quite a lovely apartment and perfect for groups/families. Beautiful kitchen (although no freezer as a heads up!) And comfy beds, plus an en-suite on the master bedroom. Really is amazing and for the price an absolute bargain when you are straight in the centre of Edinburgh."
Clean, Roomy, Location
Lovely traditional feeling apartment with modern bathrooms. We stayed in November and it was lovely and warm. Great location, further from the madness of Princess Street but still within walking distance. Shops and a couple of small bars, cafes nearby. I'd stay here again."
Great Stay in Edinburgh!
This truly was an elegant apartment! It was cozy and posh at the same time. Lots of light, working fireplace, comfortable beds, quiet street. Excellent location. Just a 10 minute walk from the train station and all the action of city center. Easy check-in and check-out. I would absolutely rent this apartment again and recommend to others!"
Lovely central apartment!
Such a lovely, central apartment for exploring Edinburgh. Very comfortable with a very extensive equipped kitchen."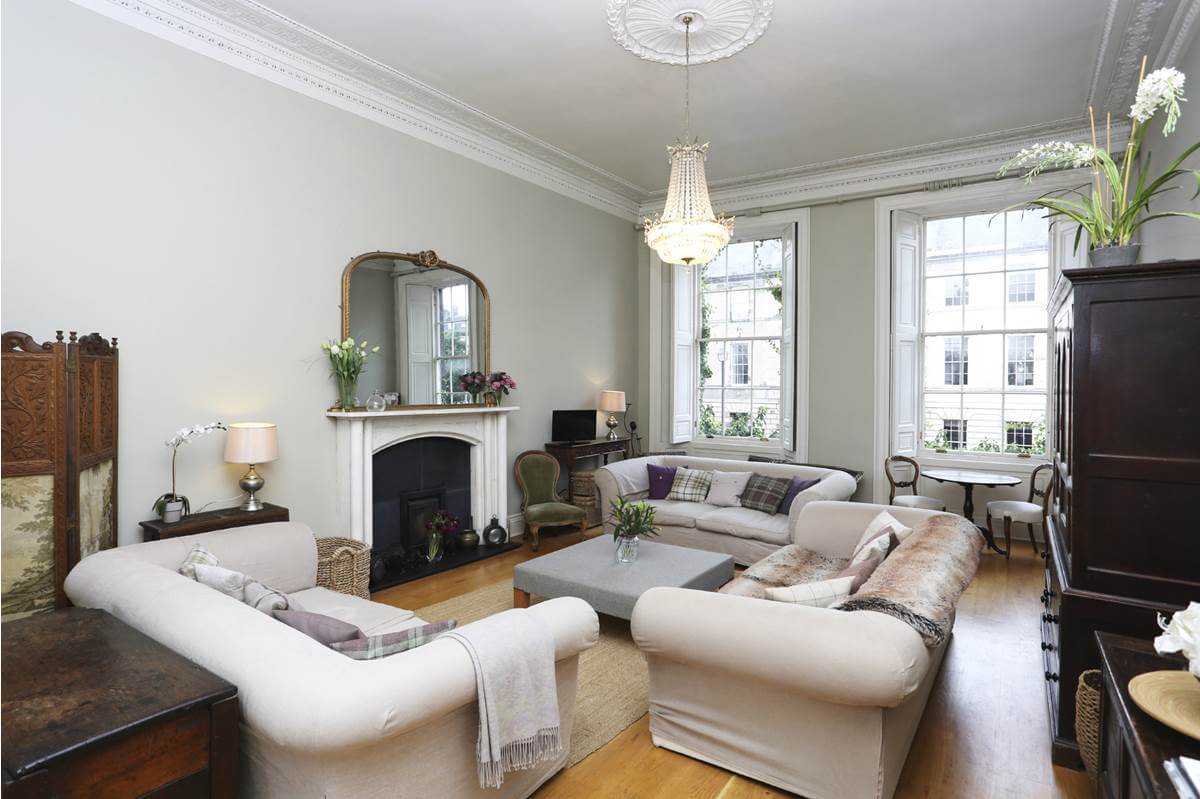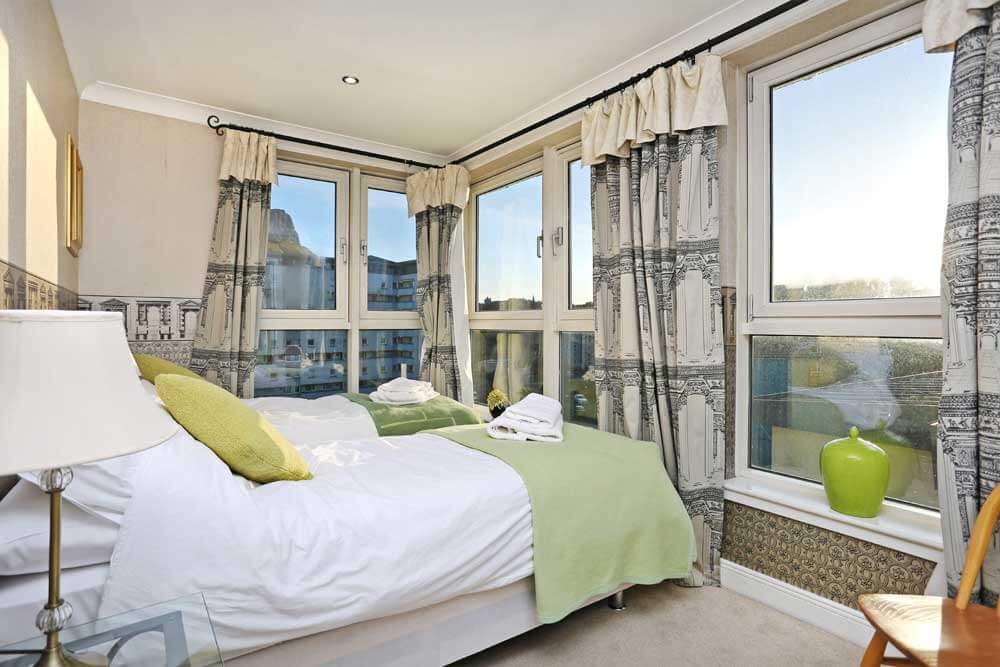 Great location to see Edinburgh
Great place to stay, just a minute from the Royal Mile and Holyrood Palace. The secure car parking was an added bonus. Everything from booking to arrival was stress free. The apartment was very comfortable, with all the usual amenities, and feels really cosy after a day out seeing the sights. Would definitely book again!"
Marathon stay
Fantastic location for Edinburgh city and surrounding areas walked up Arthurs seat as well as up the mile etc."
Hitting the high notes.
Jamaica Lane, which we booked through Greatbase Apartments Ltd, was the perfect spot for our singing weekend in Edinburgh. The staff at Greatbase were helpful and friendly and provided above and beyond the level of service they might be expected to. We were slightly late arriving, delayed train, but the lady who was waiting to show us round could not have been kinder and more patient. The property has the benefit of a garage which guests can use, a scarcity in central Edinburgh. It almost seemed a shame that we had travelled by train so couldn't take advantage of it. The lane is very quiet, in fact two of our party who live on busy roads had the most peaceful night's sleep they've had in years…We would thoroughly recommend both the company, Greatbase, and the property to anyone wanting a stay in a convenient, quiet location close to the beating heart of Edinburgh."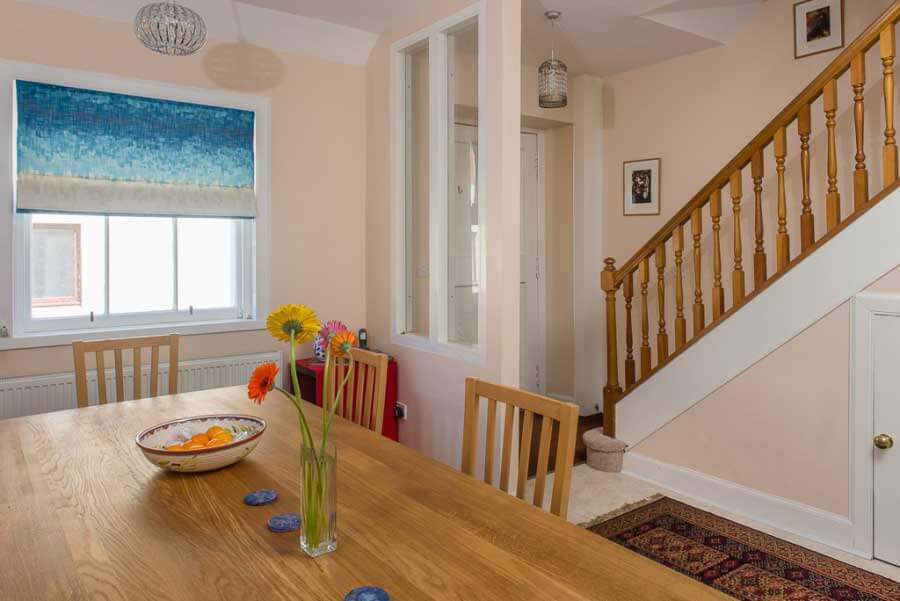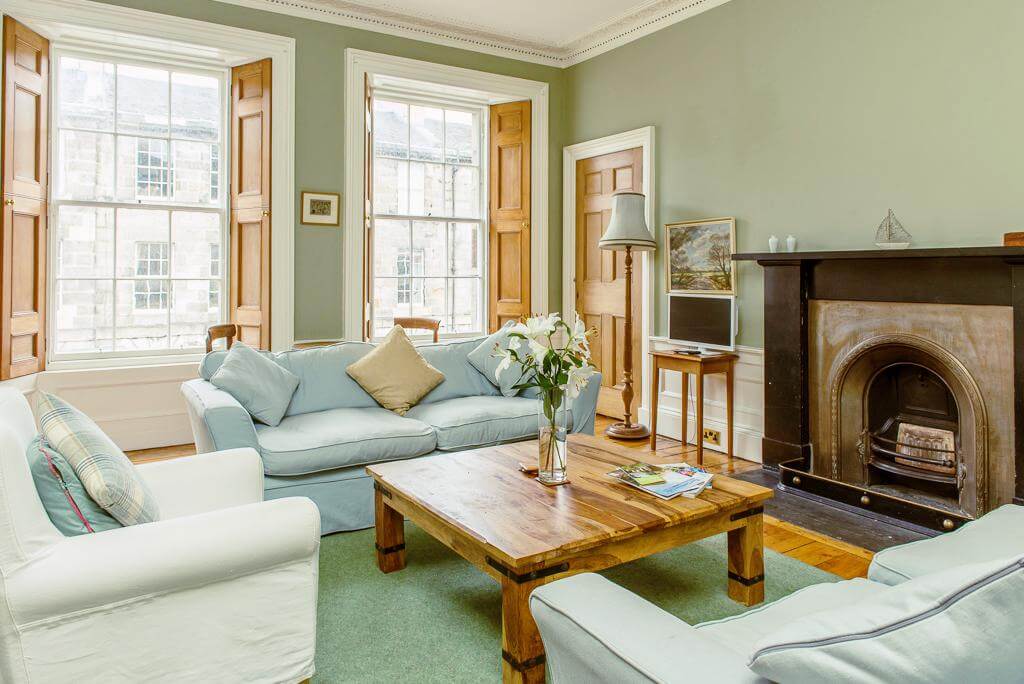 Wonderful vacation home, would stay here again.
This is a wonderful apartment in a quiet but central area. We loved it! Communication with the managers was very good, and we always knew where to turn if we needed anything.

The apartment was spotless! The furniture very comfortable. We had no problems getting a good night's sleep in these beds, and my teen loved the loft bed. Also I loved how the kitchen was fully stocked with everything we needed including a French press and a full set of cookware. Overall, we would seek this place out first when we come back to Edinburgh.'
Excellent
Great little apartment with a perfect location, just a 10 minute walk to Princes Street and had a perfect view of the castle. Also plenty of pubs/bars, restaurants and shops near by so you don't have to travel too far if you don't want to. We had a great stay and would definitely come back!"
Great Place
Great place! The location was perfect close to the city center, but even closer to a few great pubs. The owner was friendly and even provided extra care when she bought tea and a few light snacks for us. Great stay and certainly worth the money, I would highly recommend staying here!"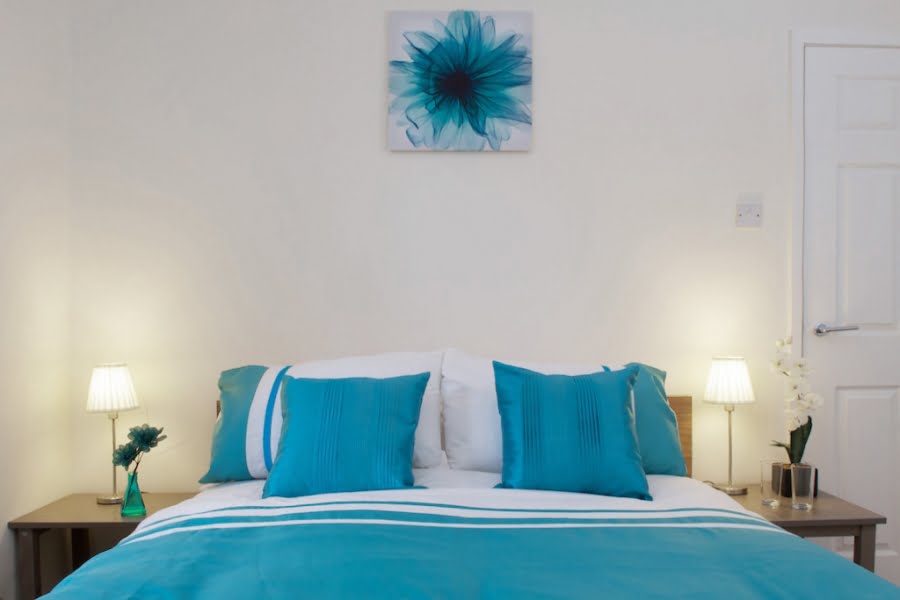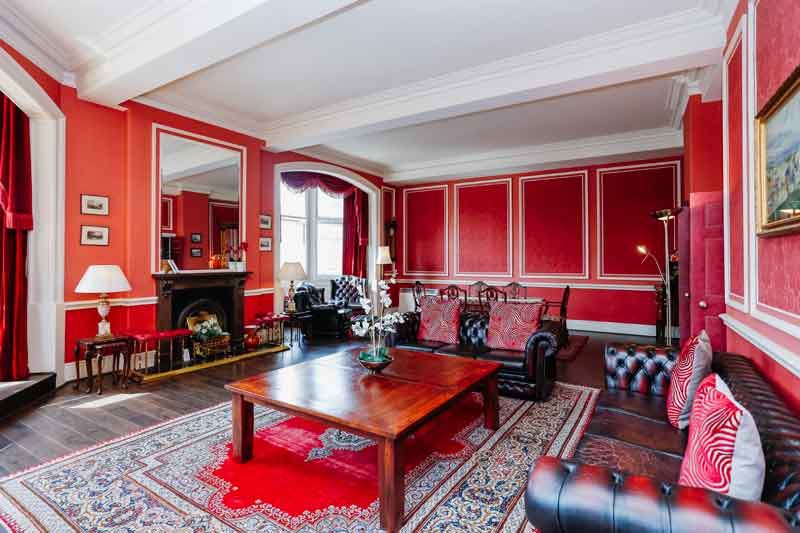 Truly royal experience!
This property has everything needed for the comfortable stay in Edinburgh and much more. The pictures do not do it a justice. The apartment is newly renovated with a great taste, but has all all charm and character of "old world." Located within an arm reach from all major attraction, yet facing a rather quiet street, so no problem with a traffic noise. Kitchen is well-equipped and beds are very comfortable."
A Return to the Royal Mile Mansion
We returned to the Royal Mile Mansion to attend our daughter's graduation from the University of Edinburgh. The apartment is ideally located at North Bridge and the Royal Mile. Convenient to restaurants, pubs, and shopping. The apartment is large and very comfortable. It comes with everything and more you would want for a week long stay. Also, it was a pleasure working with Greatbase to secure the reservation."
Tranquil location, lovely cottage, easy access to city centre!
After the 'COVID-19 lock-down' this was a very welcome break in a lovely stylish and comfortable cottage with easy parking yet close enough to walk to several city attractions.

The location is peaceful with the added bonus of a very attractive garden, with comfortable places to sit out when the sun shines. The owner was very helpful and Greatbase had made very good provision for the additional hygiene requirements. Edinburgh as always a delight."
Great self catering cottage
Great self catering cottage . Off road parking . Good heating . Really a home away from home . Thoroughly enjoyed it."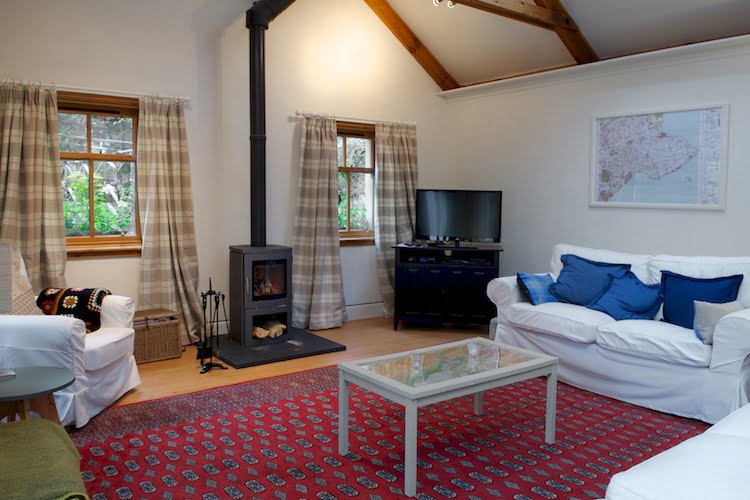 Fantastic base for weekend escape!
The apartment was very cosy and homely feeling, really nice and warm too – perfect for Scottish weather! It's set down from the street which is great as it's quiet but still in a good location. The apartment is a nice size and we wish we could have spent longer there!!"
Fringe of the city for the Edinburgh Fringe
This Great Base apartment in Dundas Street was exactly what we needed for our Edinburgh adventure. Roomy, nicely styled, well-equipped and close enough to the city centre to make walking everywhere a viable option."