Ceilidh Culture With Traditional Live Music in Edinburgh
Ceilidh Culture from one of our holiday apartments in Edinburgh
Ceilidh culture is popular in Edinburgh, so we're regularly asked "where can we find live traditional music for ceilidh dance in Edinburgh?" While staying in one of our holiday apartments in Edinburgh, if you want to dance too then it's worth checking out the Edinburgh Ceilidh Club http://edinburghceilidhclub.com/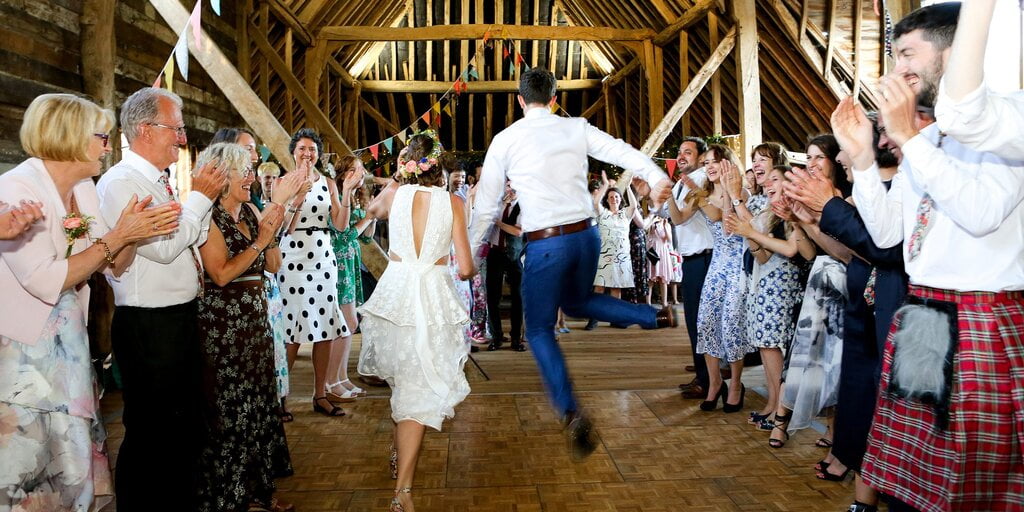 There's also a great website for the best Ceilidhs in Scotland.  https://www.scotlandshop.com/tartanblog/the-best-ceilidhs-in-scotland#culture  for more information.
No need to be shy as most Ceilidh parties will have a guide who will tell participants what to do at all times. The music, the atmosphere and a drink or two will give wins turn you into a pro by the end of the evening.
Happy gigging!
Visiting Edinburgh?
If you plan to visit Edinburgh, why not enjoy your holiday in a charming self-catering apartment with Greatbase? Our holiday apartments in Edinburgh are centrally located with well-equipped kitchens and comfortable bedrooms. You can enjoy your holiday in style and feel completely at home. You can discover more about our holiday properties here.