Edinburgh's Festivals 2021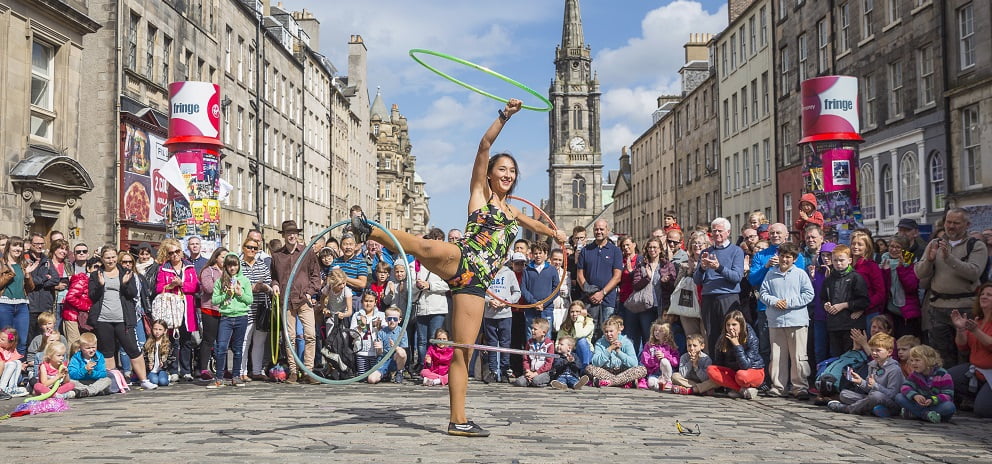 It's been a tumultous year for venues and performers, but can we see light at the end of the tunnel?

This week the Edinburgh International Festival announced that they are taking their performances outdoors, into three large, state-of-the-art temporary pavilions. Locations will be Edinburgh Park and the University of Edinburgh's Old College Quad with a third to be confirmed.
"We wanted to make sure we would deliver a festival that we felt was relatively bulletproof… short of everything going to hell in a handbag again"

Fergus Linehan, EIF Director.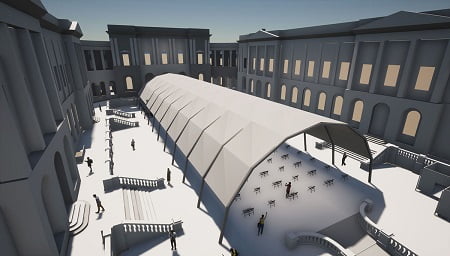 Performances will be shorter than normal, of up to 75 minutes, with no intervals. Audiences will be socially distanced and ticketing contactless. It's also expected that the program will be music-heavy, with less opera, theatre and dance than usual but this is still thrilling news for those of us who have dutifully joined zoom performances throughout the past year (which will also be on offer throughout the festival) but are yearning for the thrill of live music.
"It is going to be very different but I think it will be just as charged as any other year. It will be a sign that we are coming back".
Full Details of the programme for 2021 will be announced on 2nd June.
---
Meanwhile, Edinburgh's International Book Festival announced back in January that they are relocating to Edinburgh Art School as a more viable venue for the forseeable future. From here, like the International Festival, they will offer a hybrid event, part-broadcast and part-live, introducing audiences as and when restrictions permit. Again, they'll be making an announcement in June about their events for summer 2021. By all accounts this is a long term agreement with the university, so we can all look forward to book festival events taking place in the Art School's studios and exhibition spaces, which includes a tree-lined and grassed courtyard (giving them more flexibility and protection from bad weather). The festival will run from 14 – 30 August 2021.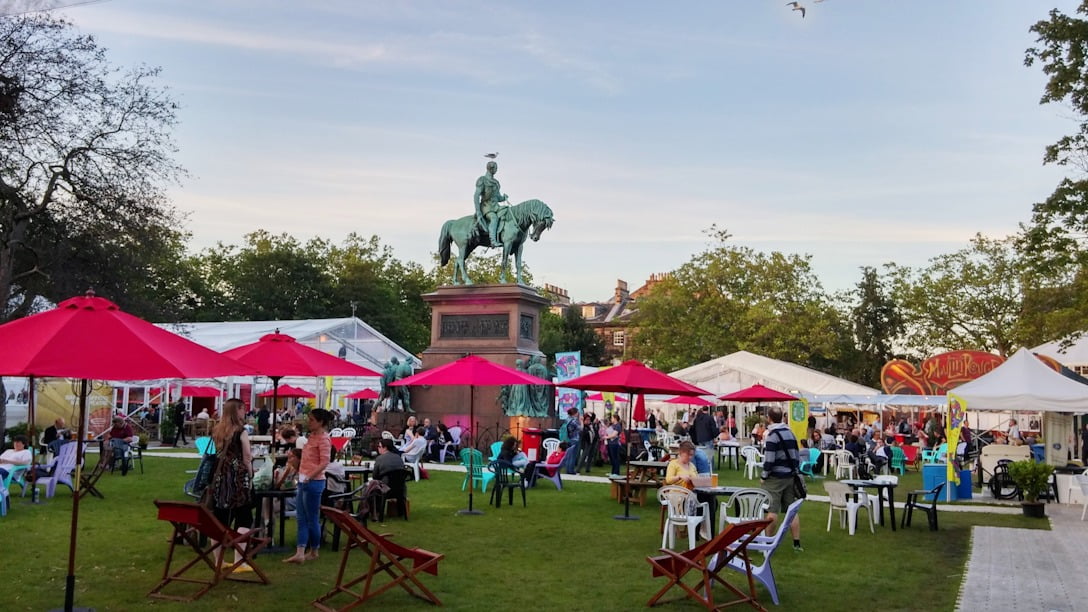 "In the grassy courtyard of Edinburgh College of Art we will, if rules allow, recreate the elements of the Book Festival that our audiences love – bookshops, cafes and open spaces in which to come together safely offering the 'oasis of calm' for which the Book Festival is renowned. The College offers excellent studio and theatre facilities for both online broadcasting and potential events with a socially distanced audience."

Nick Barley, Director
---
As for the Fringe Festival – that's a much tougher event to organise in the current climate, but they're doing their utmost to pull off a festival this summer from 6th – 30th August. From 5th May they are accepting applications from performers and venues, with tickets going on sale later in the summer. While some performances at the fringe have always taken space outdoors, it'll be interesting to see what creative solutions performers will come up with this summer to bring their art to … well, if not the masses, then at least as many as restrictions permit!
There's no doubt that Edinburgh's 2021 Festival scene is going to look different, but there's a determination among organisers, performers and venues to find something that works. With that many 'creatives' turning their attention to the challenges, they're sure to come up with something exciting and unique. We cannae wait