Making Plans for Christmas and 2021
With the first vaccinations taking place this week, we're feeling incredibly optimistic about 2021. We may not be out of the woods just yet, but surely there is light at the end of the tunnel and we're determined to make the most of it! So what can we start to look forward to for the year ahead?
You don't have to wait until the New Year to start planning – we will always do our best to accommodate last minute bookings so if you're craving a change of scenery right now, come and enjoy all that Edinburgh has to offer for the holiday period. While we don't have the usual Winter Market in Prince's Street Gardens this year, we do have plenty of festive activities to enjoy.
Head to Holyrood Palace to see their beautiful Royal decorations, right up until 4th January. Or surround yourself with sparkle at the Royal Botanical Gardens Edinburgh with their 'after dark trail'. This has fast become an institution in Edinburgh and helps us all to embrace the longer nights with a sense of magic and charm. While Prince's Street and George Street are perhaps the most famous of Edinburgh' shopping spots, the smaller boutique and artisan shops of Stockbridge, The West End, Morningside and Bruntsfield all offer delightful Christmas shopping opportunities to gather the perfect gifts.

But if you're sitting tight this Christmas, then it's time to start making plans for the Spring and Summer…
If you're desperate to get back to live theatre, then you'll be keeping a close eye on Edinburgh's theatre schedules as they inch towards a return to live performances. Edinburgh's Playhouse are hoping to open their doors from 17th January, with musicals and cabaret galore! The Lyceum have done a superb job of producing fantastic content online and we are currently enjoying a wonderful series of Christmas Tales in the lead up to Christmas. It'll be March before their next scheduled live performance, with the comedic Adam Buxton Rambles for (mostly) light hearted fun to lift your spirits. And for the purist music lovers, the Usher Hall are planning to be open for performances from the end of January with an eclectic schedule of World Class music.
If you're more of a sporting type, then you can enter the ballot now for tickets to the six nations matches at Murrayfield through February and March – though they have yet to be given the green light to permit spectator entry. Tickets are also on sale for the Lions Rugby match against Japan on 26th June 2021 which promises to be a fantastic spectacle. You can buy your tickets here.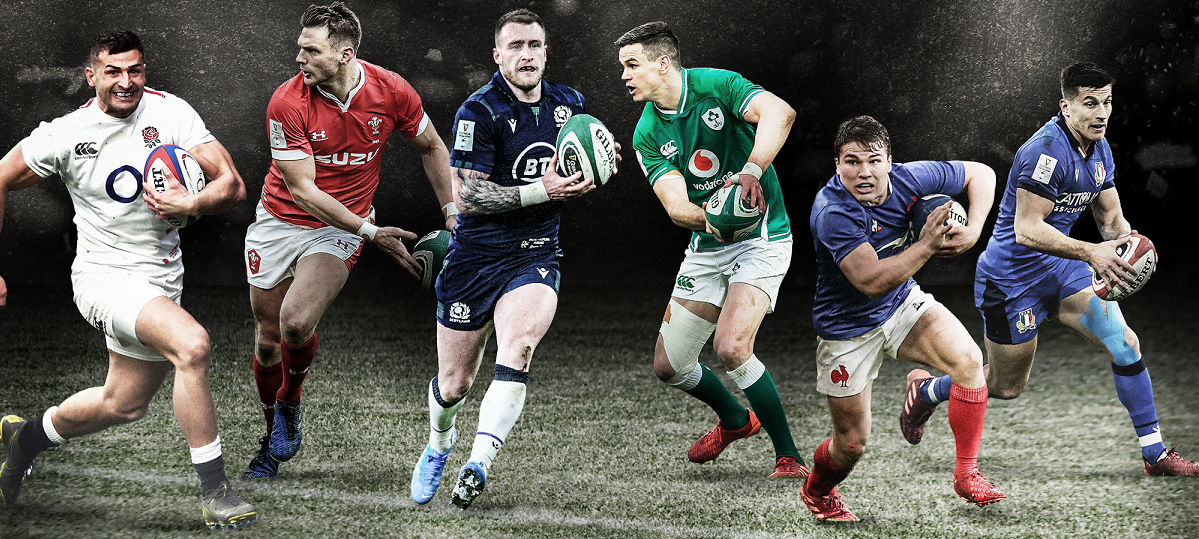 We can't think about Edinburgh in the summer without mentioning the wealth of Festivals. From the Book Festival to the International and Fringe Festivals through August … not to mention the International Film Festival in late June/early July. We're waiting for them all to release their Programmes for summer 2021 and we'll be sure to let you know when tickets are available. When the streets are filled with performers once more, we'll really know that life is back to normal in Edinburgh! Meanwhile, all these festivals are providing glorious content online for you to enjoy while you wait for the live shows.

Edinburgh is the 'must see city gateway' to the majestic wild spaces of Scotland's Highlands and Islands, so make sure you give yourselves a few days at the start and/or end of your Scottish adventure to explore the wealth of history, architecture and culture that Edinburgh has to offer. No visit to Scotland is complete without some time spent here in this most beautiful of cities. We'll be happy to put you in touch with trusted tour guides and itinerary planners to help you make the most of your time in the city (and maybe even your onward plans too!).
Whatever your plans for 2021, we hope that you have a peaceful Christmas. Stay healthy and safe and we look forward to seeing you here as the days start to get longer once more.
Merry Christmas!