Moving to Edinburgh, Scotland: Your Complete Relocation Guide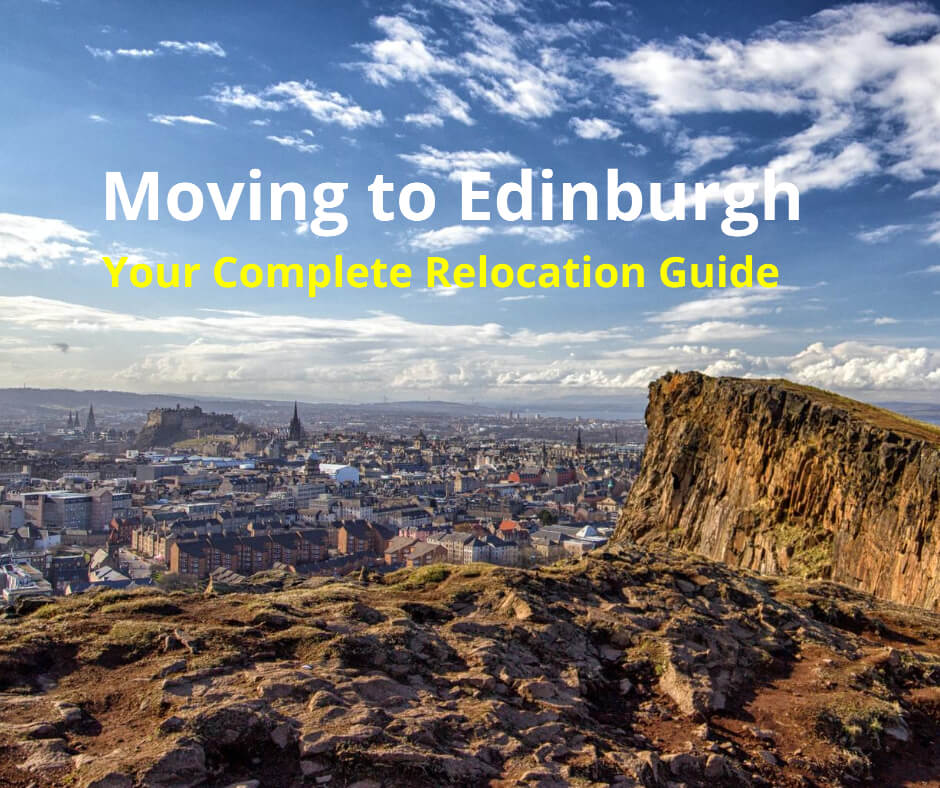 Moving to a new city can be a daunting experience, whether it's relocating for a new job, experiencing a new culture or simply looking for a fresh start. However by planning ahead and researching your destination you can minimise any uncertainty and concerns you may have prior to moving to Edinburgh.
This blog will specifically cover how best to acclimatise to life in Edinburgh, but will also include some general tips on what to consider when moving in general, in order to make the experience as seamless as possible.
Moving to Edinburgh – Relocation Budget
There are significant costs associated with any move. These include transportation costs, and startup costs like the deposit for a new apartment. It is therefore extremely important to plan ahead and make sure that you have saved a sizable relocation budget so that you can achieve the type of move you want. You may also want to plan visit to your new city, to scope it out and make sure it really is the right place for you.
Choosing Where to Live in Scotland
When choosing where to live in Scotland, you may consider the availability of jobs in certain industries, schooling, housing, crime rate, local or cultural connections with your family and friends. You can use Scottish Index of Multiple Deprivation (SIMD) as a reference to decide where to live in Edinburgh. The Understanding Scottish Places platform (USP) is a useful website commissioned by the Scottish Government to let you understand Scottish places and compare the places where you plan to work and live.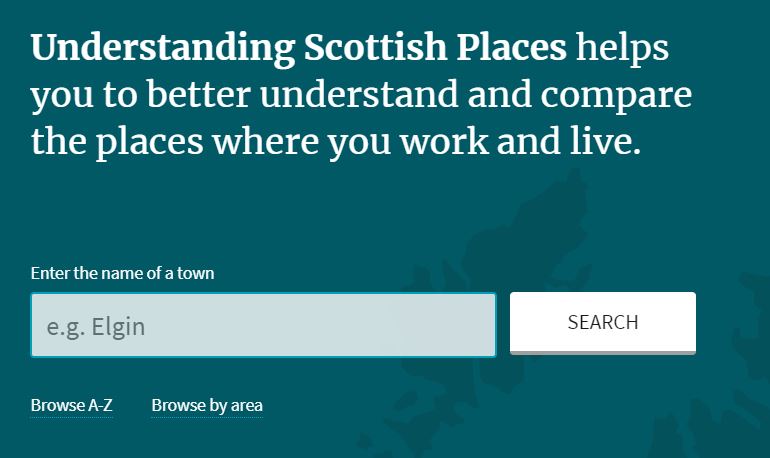 Source: https://www.usp.scot/
What to Expect When Arriving in Edinburgh
The capital of Scotland, Edinburgh has a rich history and vibrant culture making it an attractive place to live and work. The city has a population of approximately 520,000 (rising to 1.3 million if you include the wider city region) which is a manageable size with most key landmarks within walking distance.
Edinburgh is crowned by its castle, which is located atop an extinct volcano in the heart of the city. This medieval structure overlooks the New Town to the north and the historic Old Town to the east. Both of which are UNESCO World heritage sites, so it comes as no surprise to hear that Edinburgh has more listed buildings than any other city in the world.
Edinburgh is also a green city and in fact has 112 parks and more trees per head of population than any other city in the UK.
Weather is often a key topic in Edinburgh as it is ever changing with residents often experiencing four seasons in one day.
While the weather can be changed in a day in Edinburgh, if you want to know the latest weather forecasts of Scotland or any cities in the United Kingdom, the Met Office weather app provides you world-leading weather forecasts and local weather coverage from 1 hour to 7 days ahead from the Met office experts. This weather app also won the World Meteorological Organization (WMO) International Weather App Awards 2020 and work on iOS 12 and above and on Android 7.0 and above.
Getting Around Edinburgh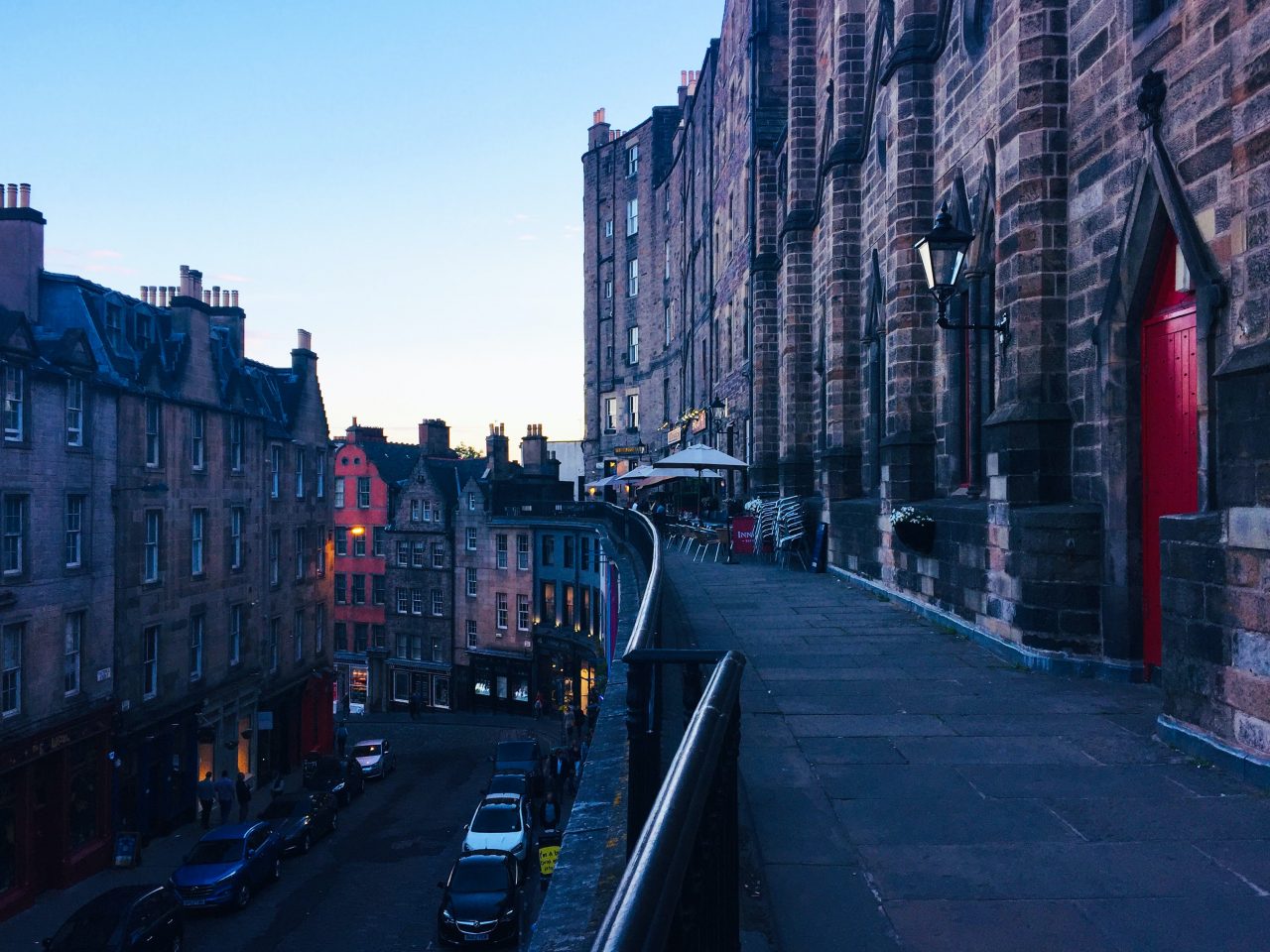 There is plenty of scope for walking especially in and around the city centre. Given the city's historic nature and its hilly topography it is not particularly easy for cycling, as its narrow streets are often shared with busy traffic.
The city's main transport system is the bus network, although a tram system has been recently introduced and is currently being extended. The city's airport is located on the outskirts of the city and has plenty of international and domestic connections.
Lothian Group operates most of the transport network in Edinburgh, including Lothian Bus, Airlink, Skylink, EastCoastbuses, LothianCountry and Edinburgh Tram. You can pay the exact amounts in cash when you get on the bus, use the contactless payment for paper tickets or TapTapCap that you tap the same credit card, debit card or mobile payment device for every journey across the entire network in the way that you don't need to worry about having the correct change. Transport for Edinburgh produced a short film that show the public transport network is significant to the lives of residents and visitors alike in Edinburgh.
Apart from that, First Bus South East and Central Scotland also operates some bus routes that run regularly throughout South East and Central Scotland. You can click here to view the First Bus routes in Edinburgh.
Travelling by car can be problematic with Edinburgh being named the UK's 'capital of congestion' for the third year running, after research revealed motorists in the city spend more than a week stuck in traffic every year.
Bus Trackers in Edinburgh
Transport for Edinburgh App is your go to app for transport around the city. It is the official app for Lothian Buses and Edinburgh Trams that let you check the live departure times, save your favourite bus stops, routes, trips and receive service update and alerts for all the buses and trams runs by Transport for Edinburgh network. You can also track the bus or tram on a map and share your trip to your friend and family through text, Facebook, Twitter, WhatsApp or email so that they can follow your journey in real-time.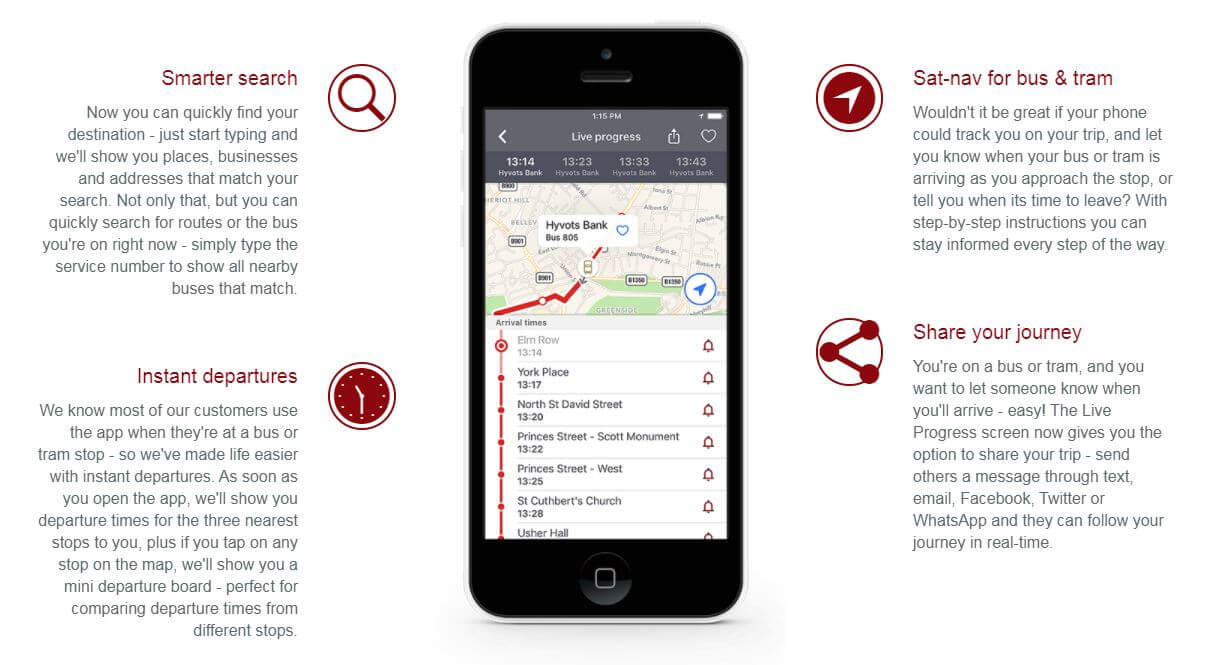 If you travel quite often with First Bus, you can download the First Bus App to plan journeys, buy and store tickets on your phone. Not only that, you can now plan a quieter journey with First Bus Space Checker. All you need is to select your route, select your bus stop, select your direction of travel and it will show the results for you. You can click here to visit Space Checker by First Bus.
Housing in Edinburgh
Rental prices in Edinburgh are comparatively high to the rest of the UK. On average a 1 bedroom apartment will cost £933 per month, with the average property renting for £1401. As well has higher than average rental costs council tax must be paid by all renters and owners. Council tax levied on domestic property by local councils and is used to provide city wide services such as schools, roads, street lighting, water and rubbish collection. There are limited exceptions to this tax with allowances being made for single occupants and students.
With this in mind finding a suitable home can be difficult when you are new to a city and may take some time. This poses questions about where to stay while you look for a new abode and where best to store you belongings during your search. One option would be to rent an apartment on a short term or holiday let. This would give you a chance to acclimatise to the city and become familiarised with its districts so you can choose a neighbourhood that suits your needs.
Edinburgh Short Term Rentals
Greatbase Apartments is a professional short term lets and holiday apartment management company in Edinburgh that can secure short term lets for its customers and has a strong reputation having operated in the city for over a decade. Majority of the short term accommodations let by Greatbase are located at Edinburgh city centre, including Edinburgh Old Town, New Town and West End. It is wise to have a look on Greatbase website or contact the team for helpful advice.
Edinburgh Self-storage Companies
There are plenty of self-storage companies in Edinburgh that could provide inexpensive and secure location to keep your belongings. Perhaps the best way to find the most suitable service would be to use a comparison website like WhatStorage. This service allows users to search by location and price for lockups nationwide. Not only can you find the Edinburgh business storage and personal mini storage from WhatStorage, but also find the high-quality student storage options in Edinburgh at an affordable price. The comparison service is free and easy to use and you can easily compare Edinburgh storage providers by distance, discounts, and price.
If you plan to visit Edinburgh for few days and want to find the luggage storage services in Edinburgh, you can use Unbaggaged, Stasher or NannyBag in Edinburgh.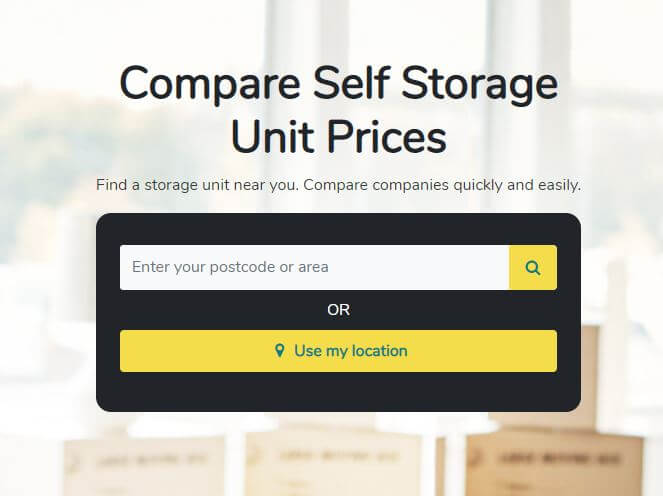 Source: https://whatstorage.co.uk/
Weekends and Public Holidays
There are a number of public holidays throughout the year in the United Kingdom. Some apply across the whole UK and some only apply to Scotland, Northern Ireland, England or Wales. In Scotland, each local council has powers to make certain days as the local public holidays. You can visit mygov.scot to find local public holidays on your council's website and check the upcoming bank holidays in England and Wales, Scotland and Northern Ireland from this link.